New York City is not just a place; it's a celebration that has so much to offer to anyone who comes to the city! Be it sporting events, cultural soirees, parades, or art festivals; New York has it all. No matter what time of the year you plan to visit, there's lots that you could enjoy.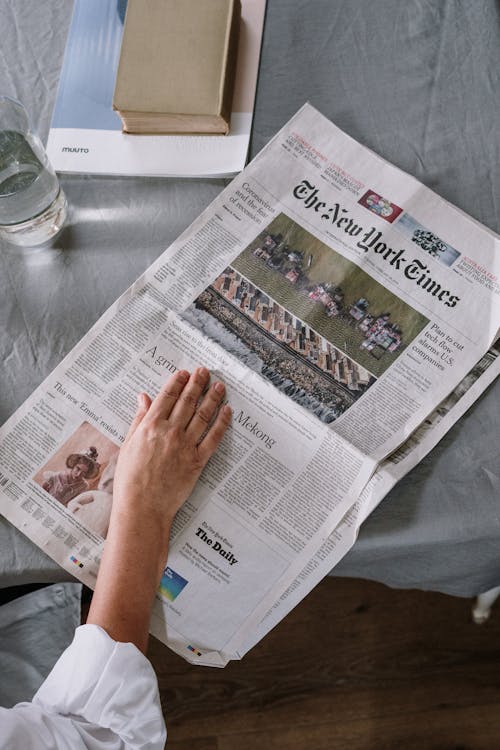 The big apple offers a great blend of sports and culture with some fantastic events like:
National Football League

National Hockey League

National Basketball Association 

Major League Baseball

Women's National Basketball Association 

National Women's Hockey League

Major League Soccer 

St Patrick's Day Parade

Tribeca Film Festival

Shakespeare in the Park

Cherry Blossom Festival

Hong Kong Dragon Boat Festival
If you are keen on enjoying the famous New York culture and sports at the same time, here are the best months to visit New York: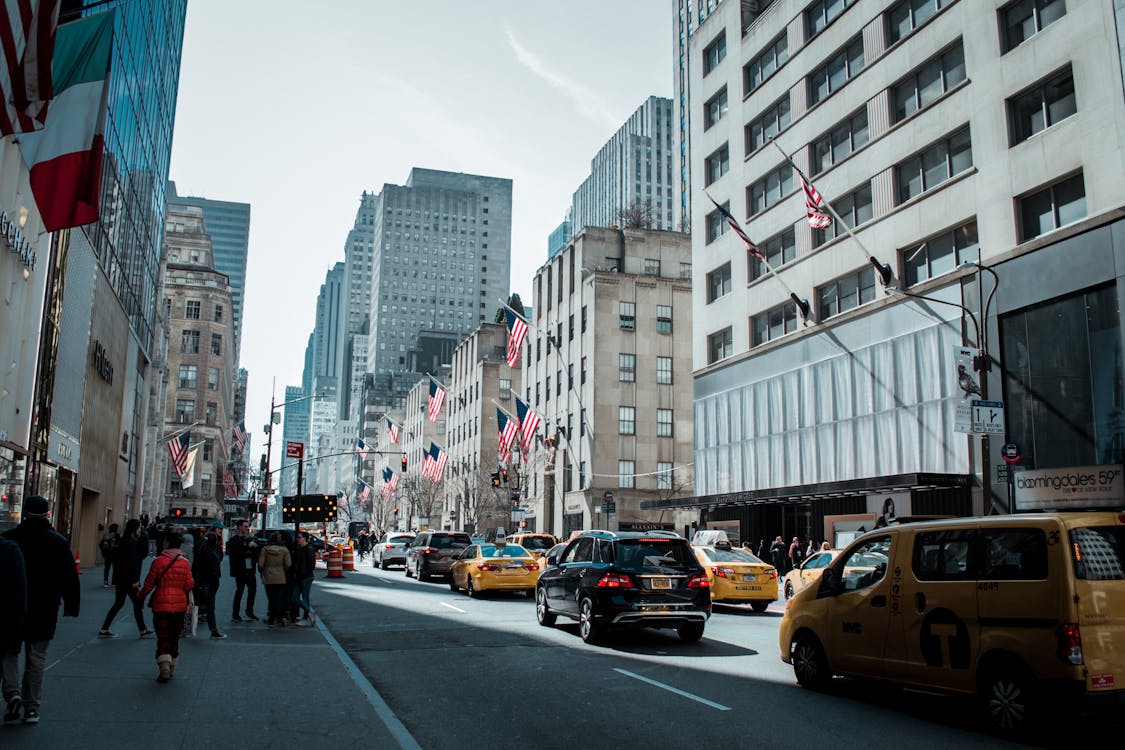 March: 
This is a great month for those who love history and basketball. In March, you could catch the Big East Tournament and the famous St. Patrick's Day Parade. The Big East Men's Basketball Championship is being played in the Madison Square for 30 years. 
Around the same time, one could also enjoy New York City's famous St. Patrick's Day Parade. You could immerse yourself in the city's oldest and the grandest parade that was first held in 1762.
April: 
For those who love baseball, this is the time to be in New York and catch Mets and Yankees Season Openers. Expose yourself to New York's baseball culture while enjoying gratifying stadium snacks and catching the pack of peanuts in the stands. 
Tribeca Film Festival: The cultural event to watch for during this time is Robert De Niro's Tribeca Film Festival. Organized in Lower Manhattan, this festival has it all- films, music and culture. The outstanding thing is that the festival showcases almost 100 films from around the world.
August:
US Open Tennis- Loved all over the world this Tennis tournament, starts in August and stretches till September. Choose your favourite match and be here to enjoy the final Grand Slam tournament of the year. This iconic event takes place in the USTA Billie Jean King National Tennis Center, in Flushing Meadows-Corona Park. 
Hong Kong Dragon Boat Festival 
This event is a wonderful mix of sports and culture. This is America's largest dragon boat festivals organized in Meadow Lake in Flushing Meadows-Corona Park. 200 dragon boat teams take part in this festival where you can enjoy international music, witness martial arts, crafts, dance and cuisine from unique countries.
October: 
It's ice time in New York, the ice event that offers both sports and cultural expedition is Rangers and Islanders Openers- The ice hockey game held at Madison Square Garden, is loved by the Ranger and Island lovers. The stands that get packed with team supporters are a perfect dose of thrill in the chilly weather.
Food Network New York City Wine & Food Festival- For those who love to wine and dine in style, NYCWFF gives you a chance to interact with big names of the New York food scene. 
November:
New York City Marathon- This is a sporting event witnessed and loved by millions as runners run 26.2 miles from start to finish. The athletes run through NYC Marathon's five-borough course, enjoying spectacular views of New York, Staten Island, and Central Park. 
New York Comedy Festival- Stand-up comedy is a deep part of New York culture, and almost all comedy stars take part in NYCF. Some big names include Norm Macdonald, Bridget Everett, Ricky Gervais, Hannibal Buress, Judd Apatow, and Iliza Shlesinger.